A holidays tradition! These coveted traditional Italian dessert cakes are known for their delicious taste and exquisite quality.
Welcome to Daprano & Company
At Daprano & Company, we import hard-searched delicacies from Australia, France, Italy, Switzerland, and Canada. We provide a wide array of confections from the finest craftsmen from around the globe, including confetti almonds, chocolates, assorted candies, amaretto cookies, licorice, Italian Gele, torrone, panettone, mints, gum, fruit pastilles, and sugar free confections.
More than 160 years of Italian sweetness!
Since 1857, Leone has produced playful little candies in every color of the rainbow, which are gluten-free, vegan, and less than 2 calories per candy.
Licorette Licorice sugar-free pastilles (our #1 most popular item), sugar-free Jila gum, and sugar-free Jols Forest Berries Pastilles!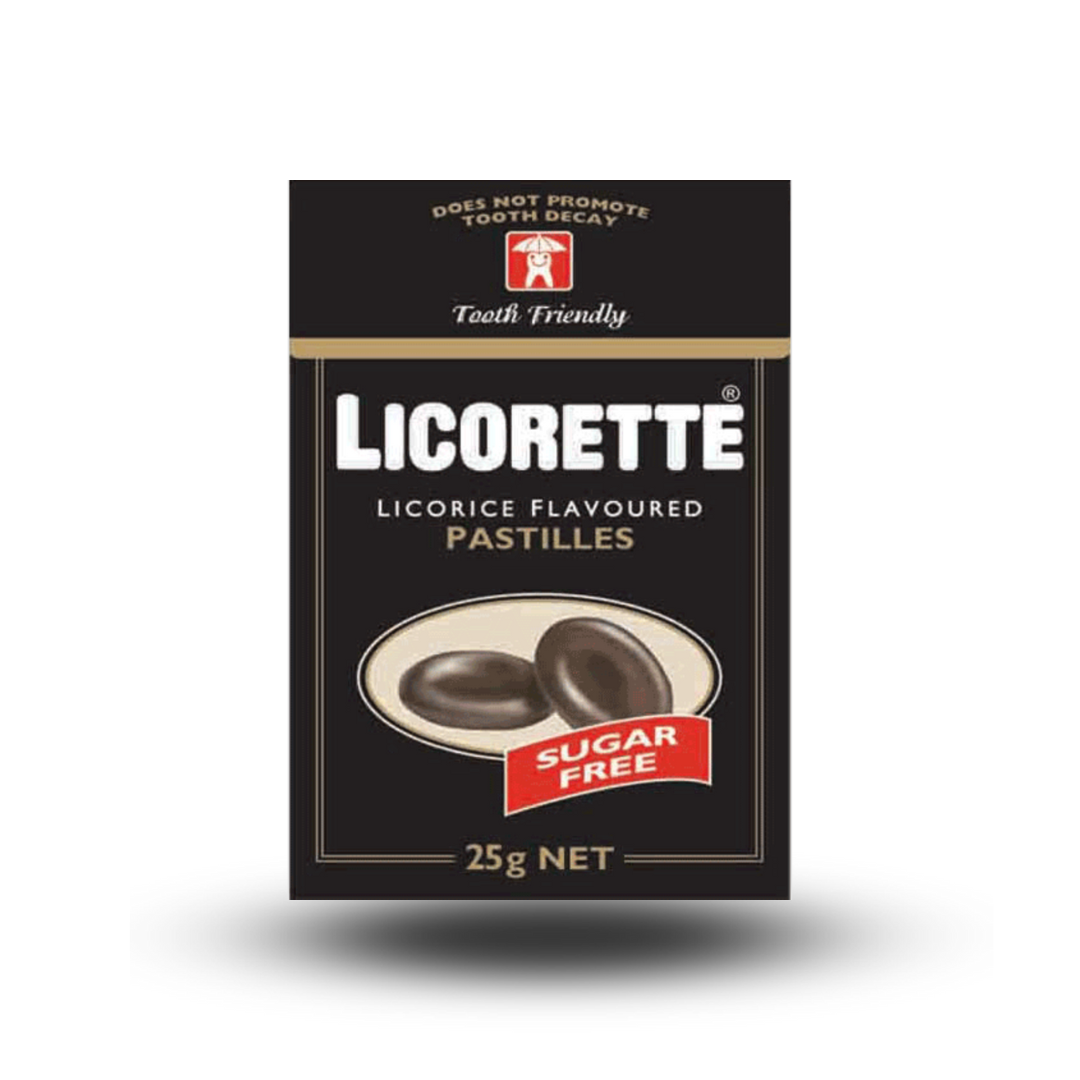 Licorette Licorice Pastilles
The LICORETTE® sugar-free pastilles are smooth & refreshing and come in a convenient "click-shut" box. A must try for any licorice lover!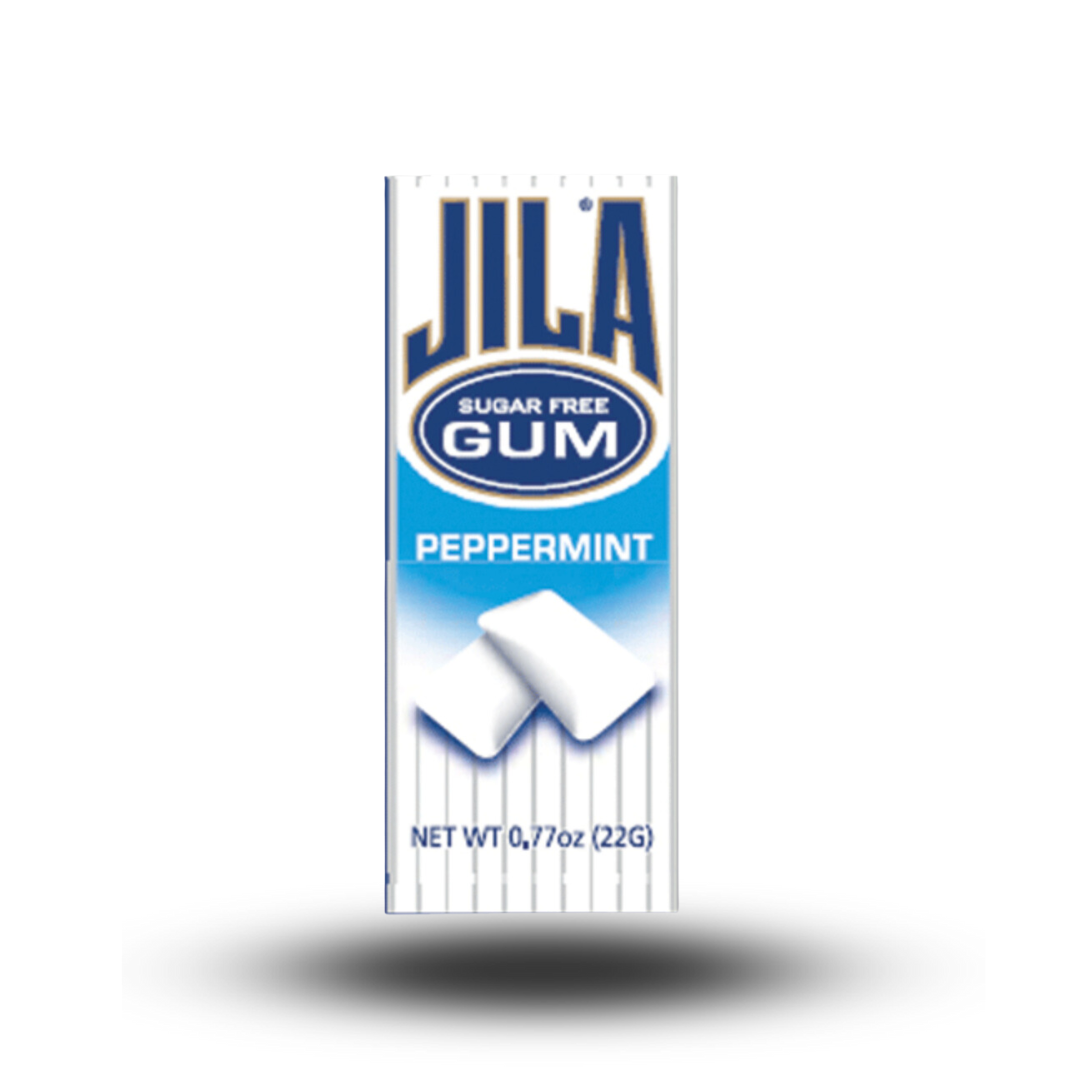 Jila Sugar-Free Gum
Jila Sugar Free Gum is the perfect remedy to sweeten your breath without any sugar, gluten, animal products, or artificial colors and flavors.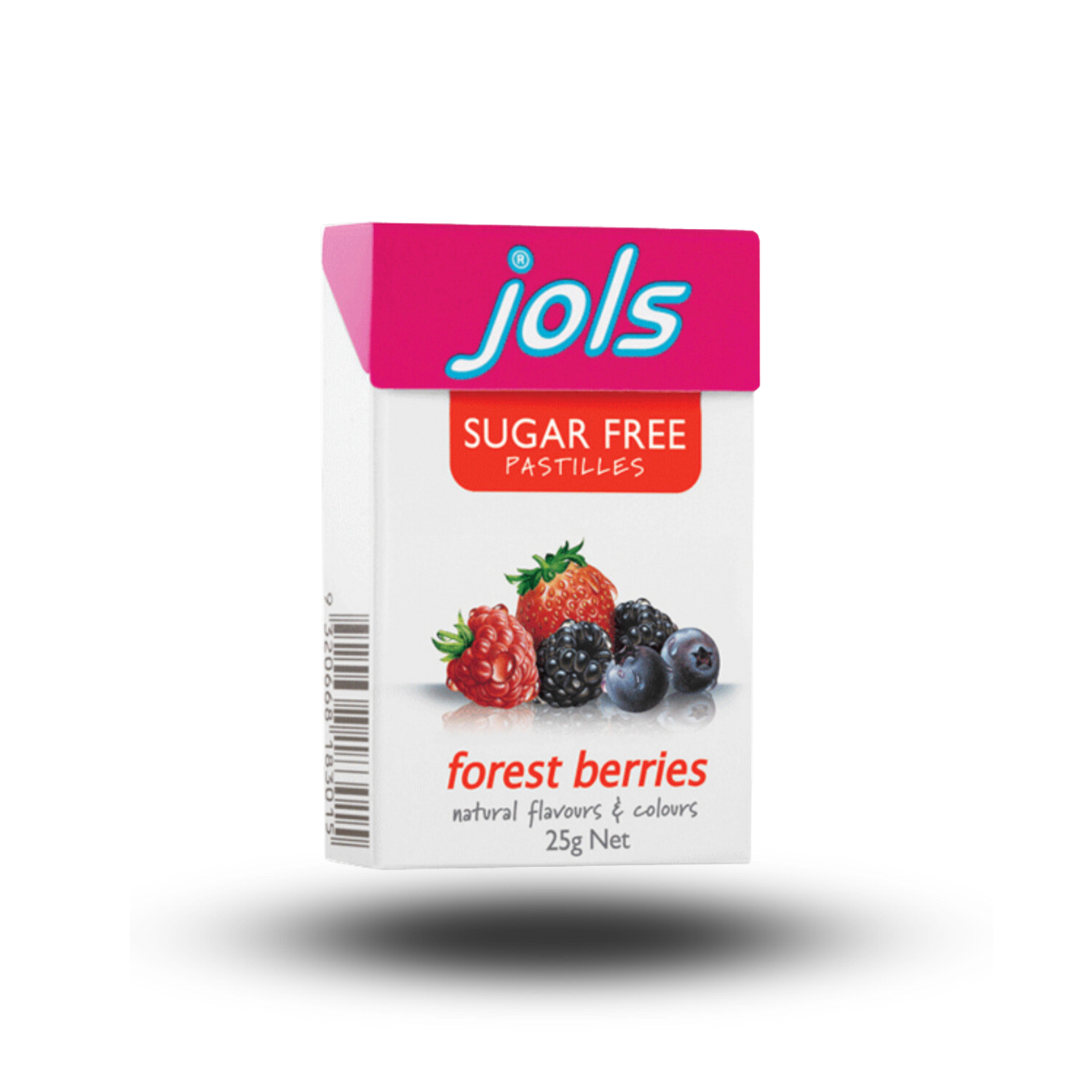 Jols Sugar Free Forest Berries
JOLS® Forest Berries Pastilles squeeze IN lots of luscious fruits flavors, but squeeze OUT all of the sugar. They are the perfect guilt-free treat.
Decadent Artisan Chocolates
Jila Spearmint Sugar Free Gum
For an extra strong gum that lasts.
Jila Peppermint Mint Boxes
Jila Peppermint Sugar Free Gum
For an extra strong gum that lasts.
Serra Filled Candies & Toffees
Serra Industria Dolciaria was founded by Florent Serra and Loredana Ferrari in 1947, creating confections in the Piedmonte region of Serravalle Scrivia. They remain a family-run operation, now based in Novi Ligure.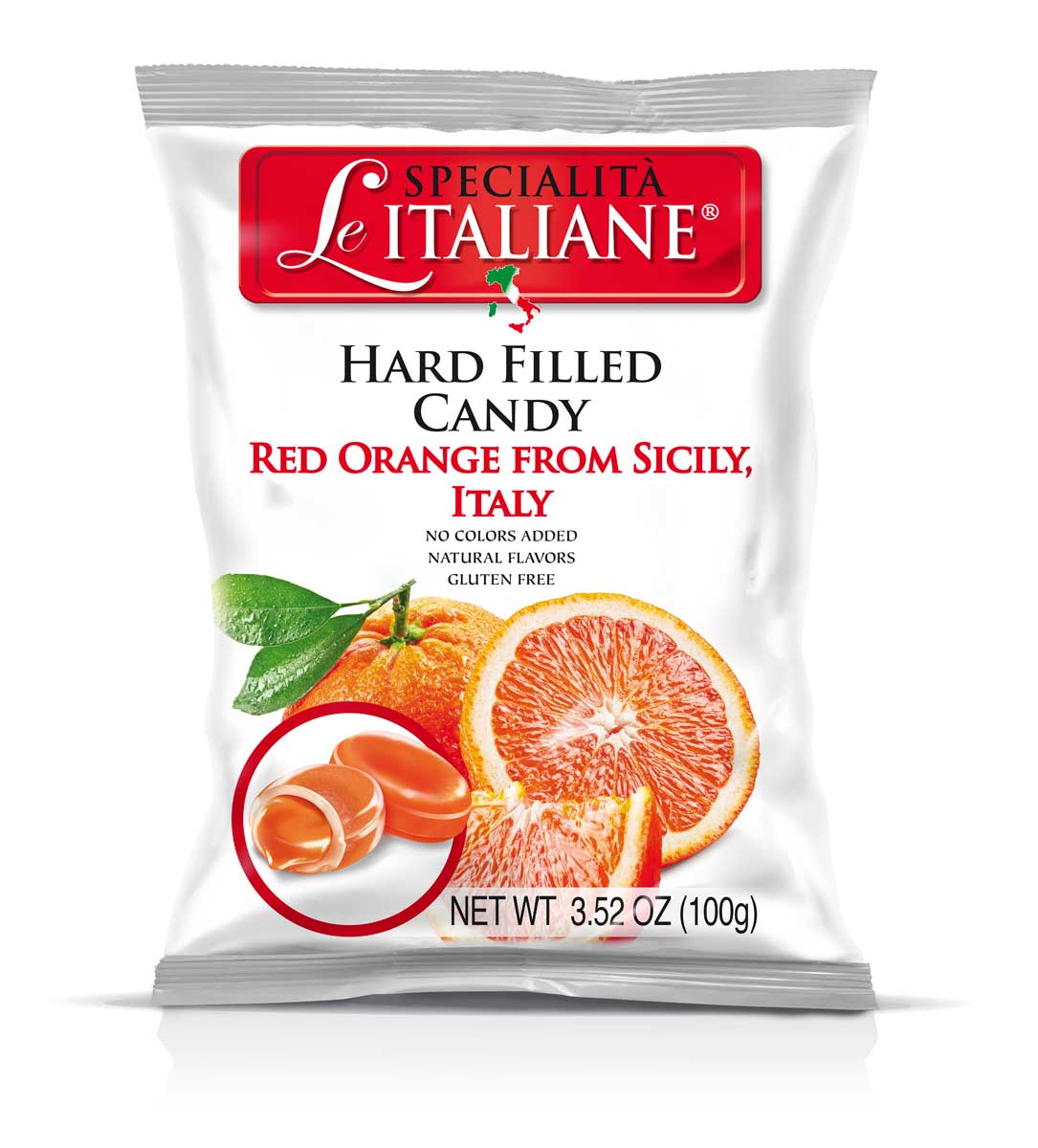 from Sicily
A flavor-packed hard candy filled with the essential oil and juices of the exquisite Sicilian blood orange.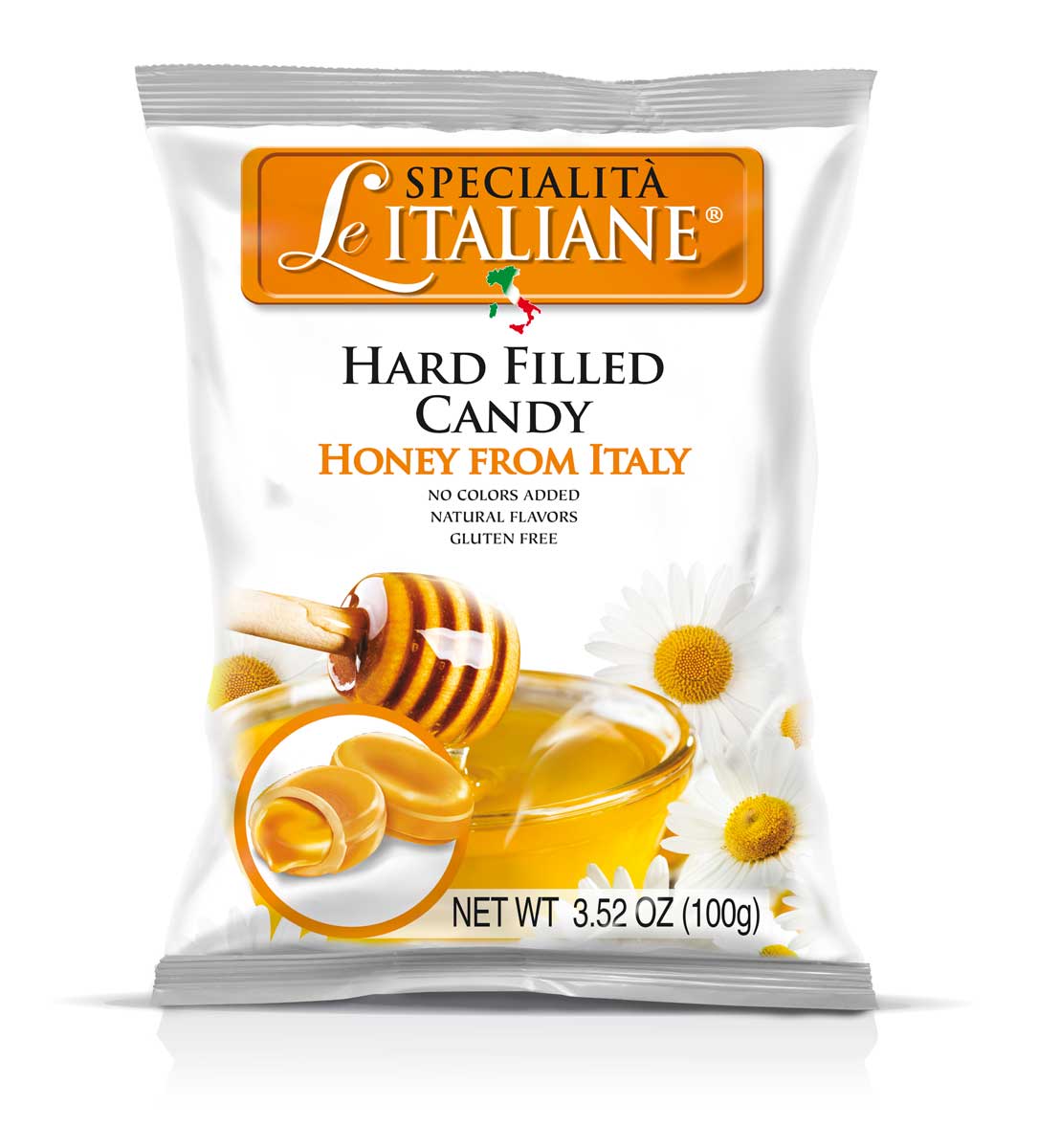 from Italy
A golden hard candy generously filled with soft Italian honey. No artificial flavors or colors.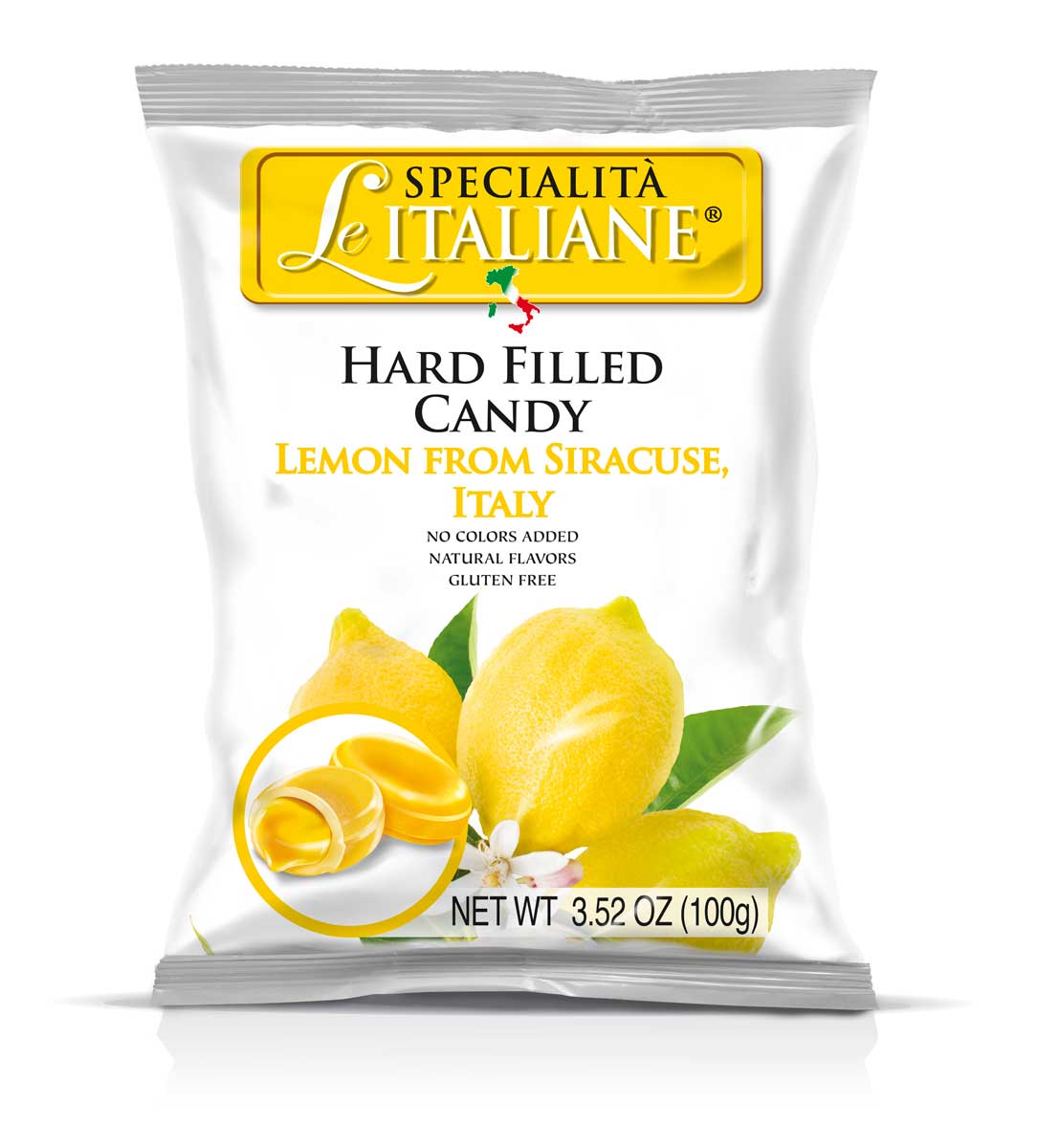 from Siracuse
These delightful hard candies are filled with the essential oil and juices of the Siracusa lemon.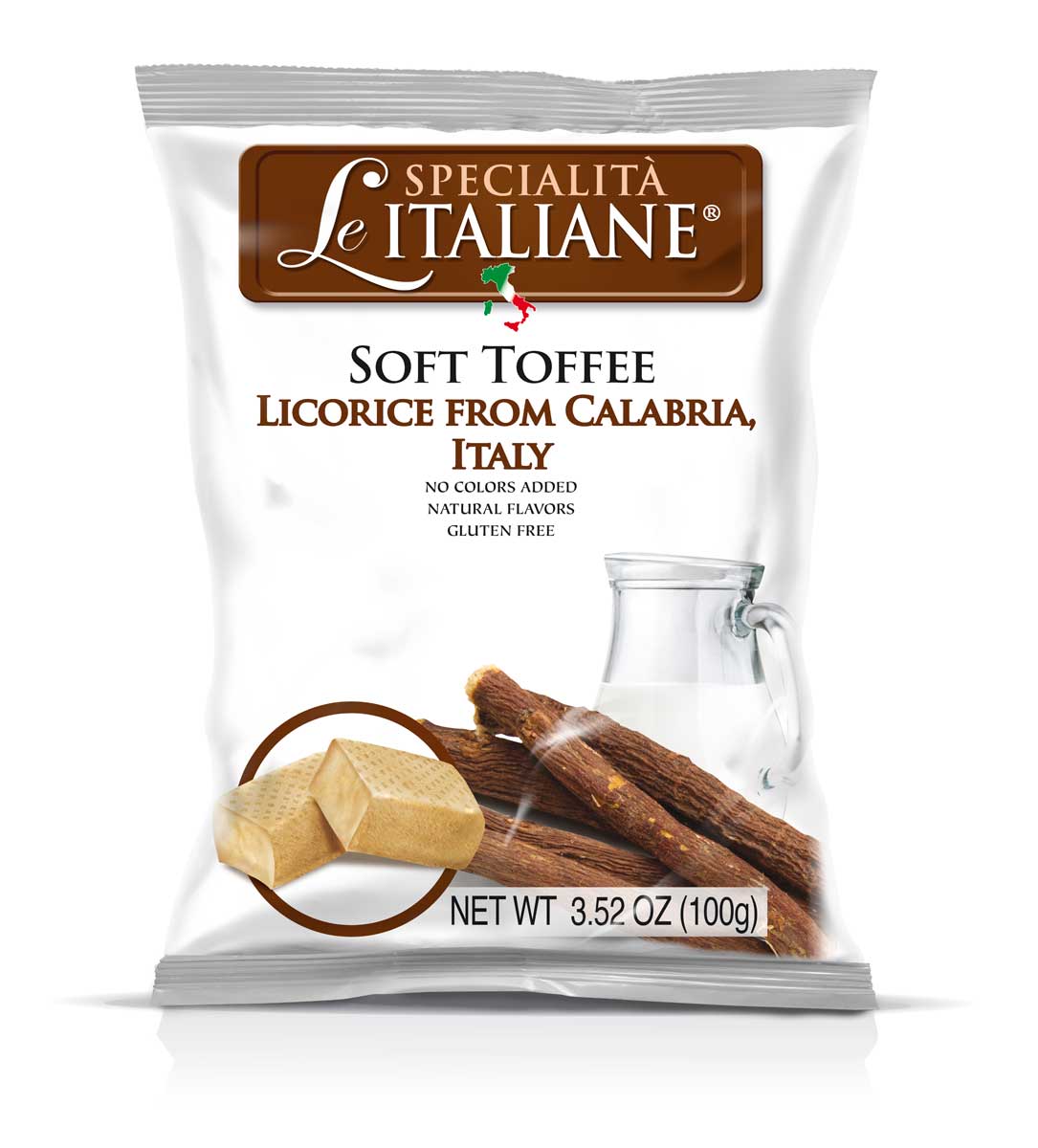 from Calabria
With all-natural ingredients and 100% Italian unrefined sugar, these licorice soft toffees are one-of-a-kind.
Flavor-Infused Gelé Candies
Daprano & Company imports Sidari Gelés directly from Italy. These herb and fruit-infused soft gelés explode with juicy flavor.
All-natural and Gluten-free.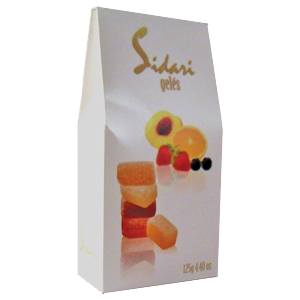 Sidari Gelé
These assorted fruit juice gelés include Italian orange, peach, wild strawberry, and black currant flavors.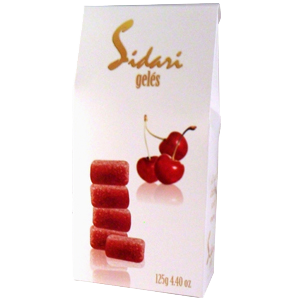 Sidari Gelé
Imported directly from Italy, these juicy soft chew gelés are filled with the sweet juice of Italian cherries.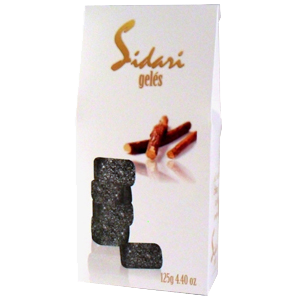 Sidari Gelé
These curiously delicious licorice gelés are packed with herbal flavor — a must try!
The Daprano & Company Mission
At Daprano & Company, our mission is to endlessly search the globe to find the world's finest confectionery products that satisfy the most discriminating of palates. To import and provide to you with pride, the finest delicacies and confections from the greatest makers in the world, and to deliver to you with world-class, personal service.